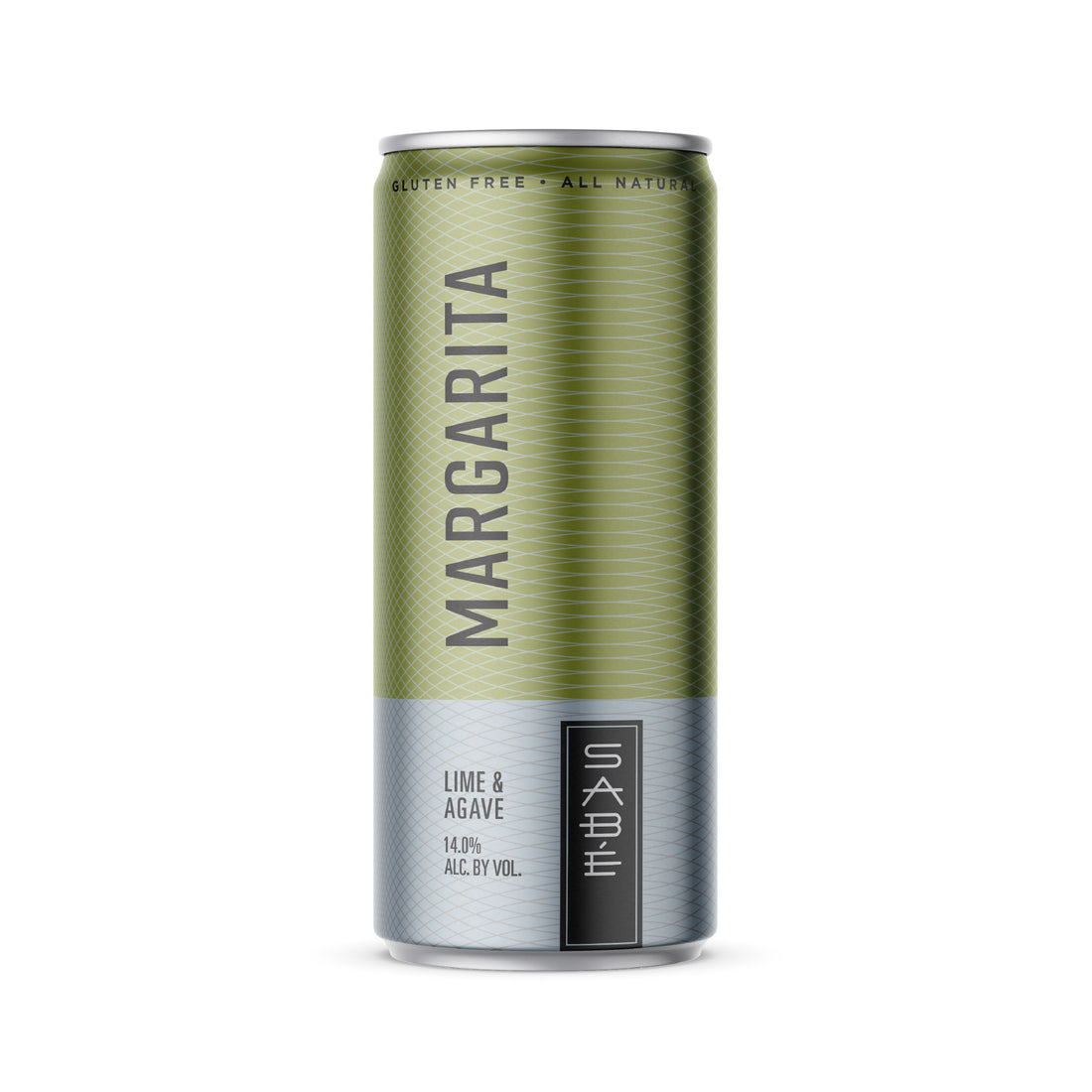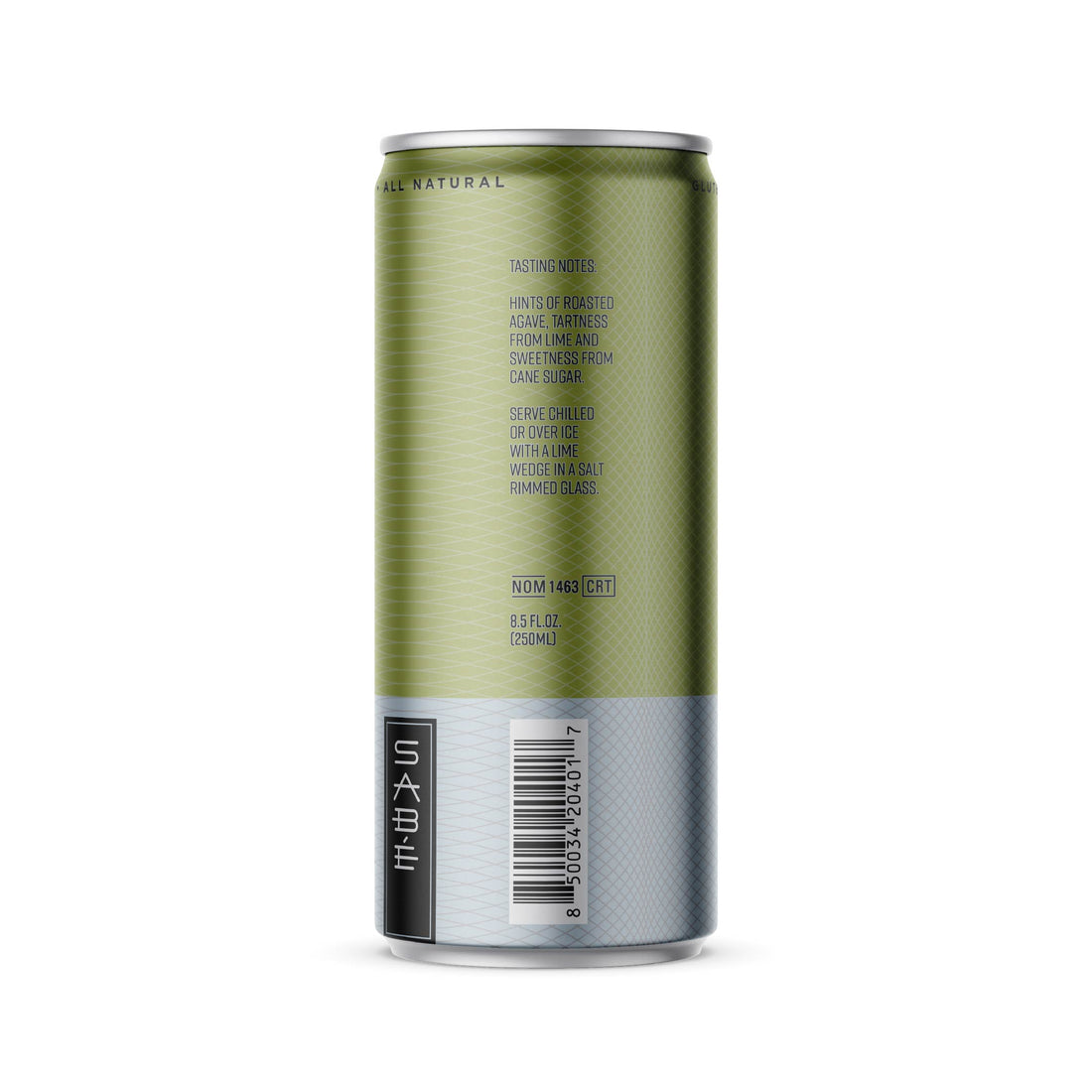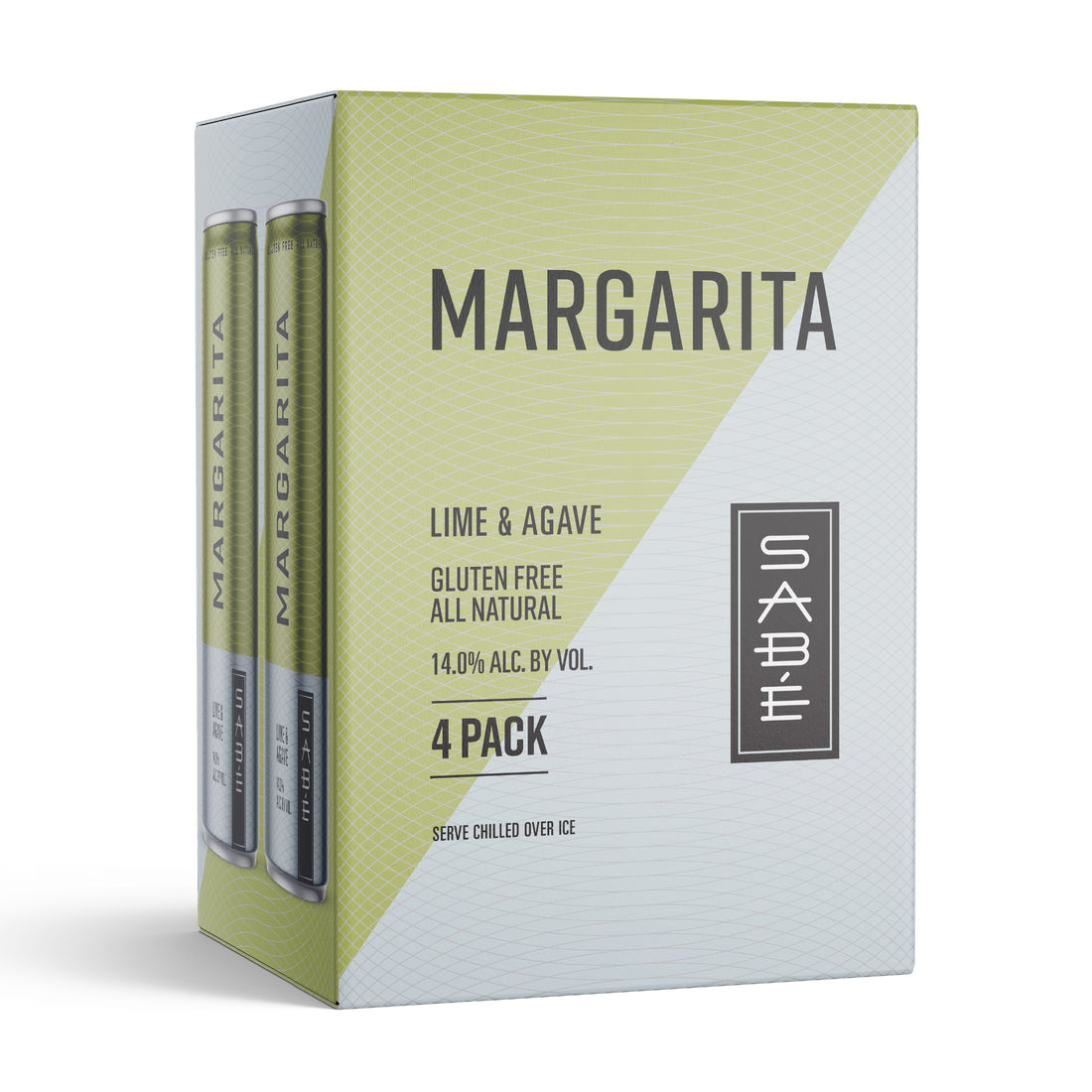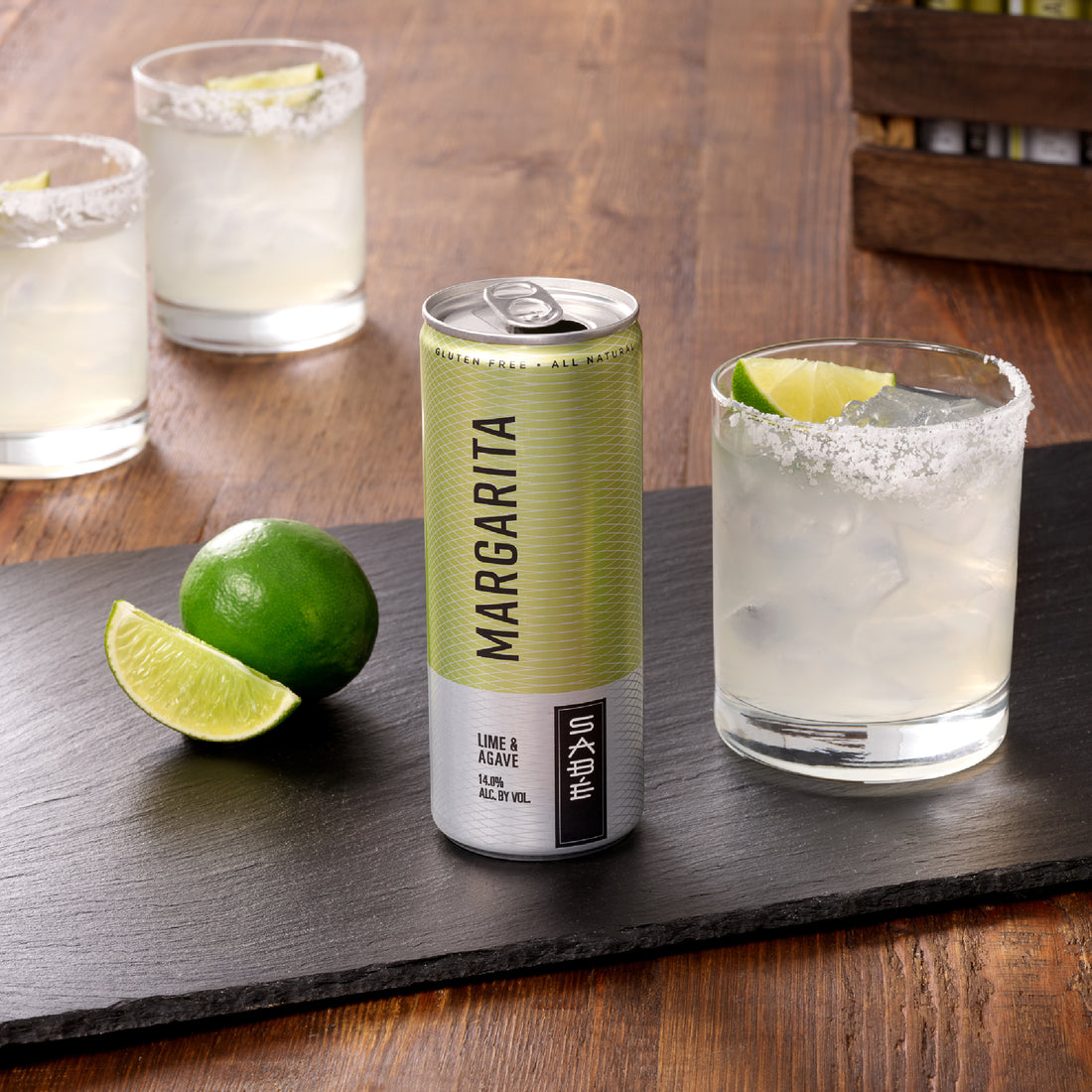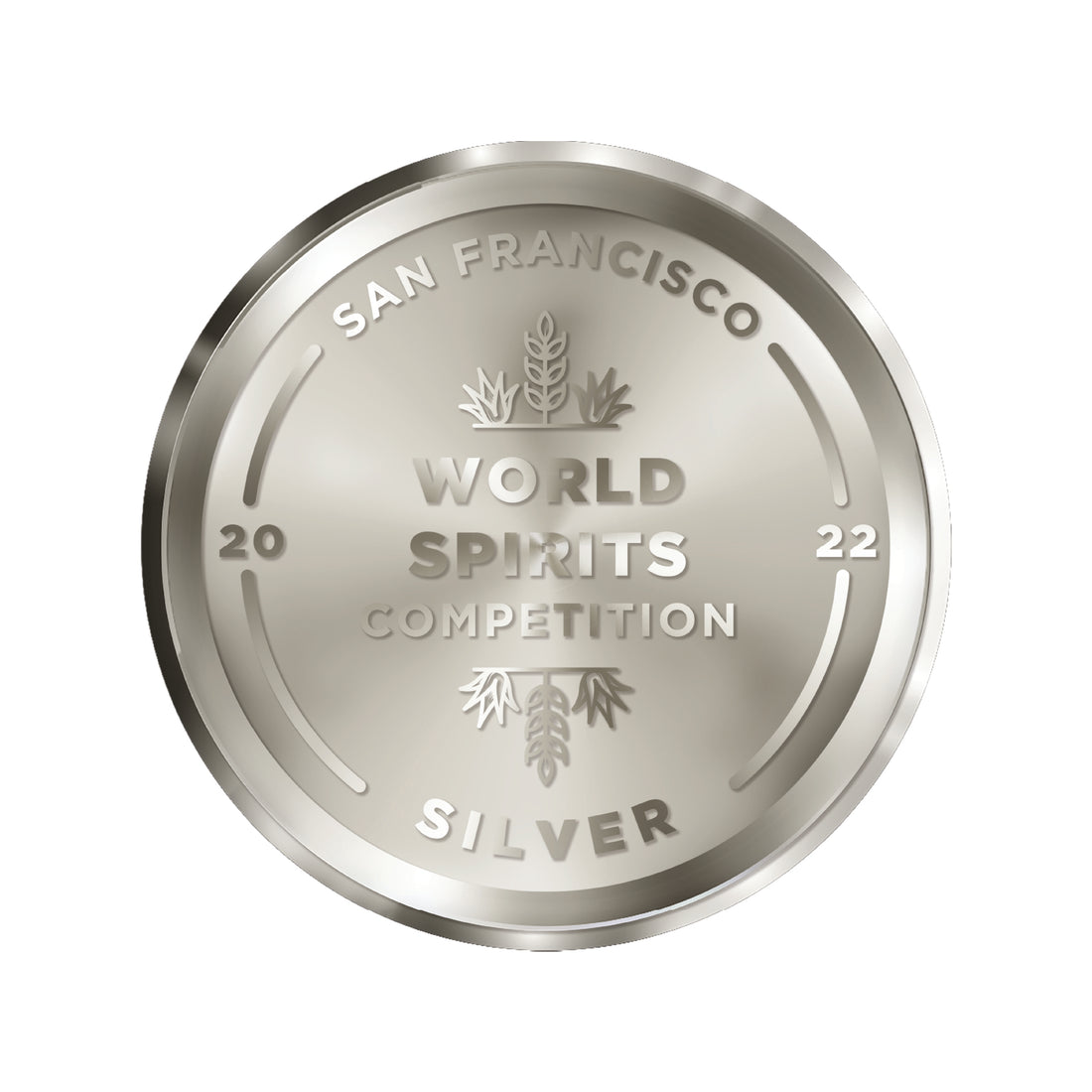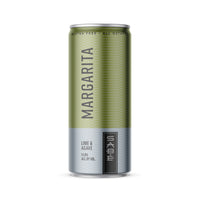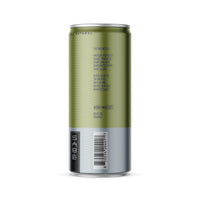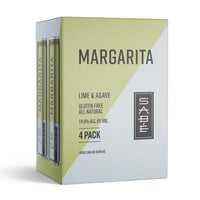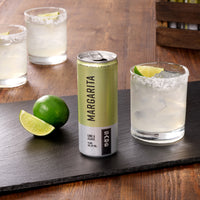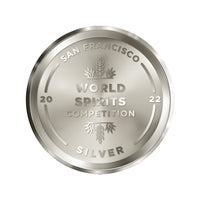 AWARD-WINNING COCKTAIL
Winner at the 2022 San Francisco World Spirits Competition, the oldest and largest spirits competition in the world. Recognition is a testament to hard work, exceptional quality, and craftsmanship.
TASTING NOTES
Our Margarita is true to the agave with no triple sec or orange liqueur overpowering the agave notes. Enjoy hints of roasted agave, tartness from lime, and sweetness from cane sugar.
PRODUCT INFO
14% ABV
131 calories, 6.5g sugar, 8.0g carbs per serving
Gluten-free, all-natural
Each carton holds (4 x 250ml) Margarita cans.